Welcome to Minikol
Magnetic Measuring Systems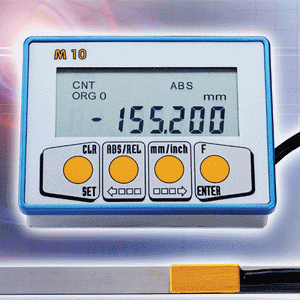 Minikol is a provider of linear magnetic measuring and position control systems for industrial applications.
We deliver precision, convenience, compactness, and cost-effectiveness to OEMs and provide products in relative / absolute length measurement, angular measurement and position control for a variety of industries.
Continuous innovations and improvements are our nature, partnership with OEMs is our mission; when precision counts, please count on us, we would like to grow with you in the global market.